The West Sussex Masters (Open)
Box Kart Race
Saturday 28th April 2018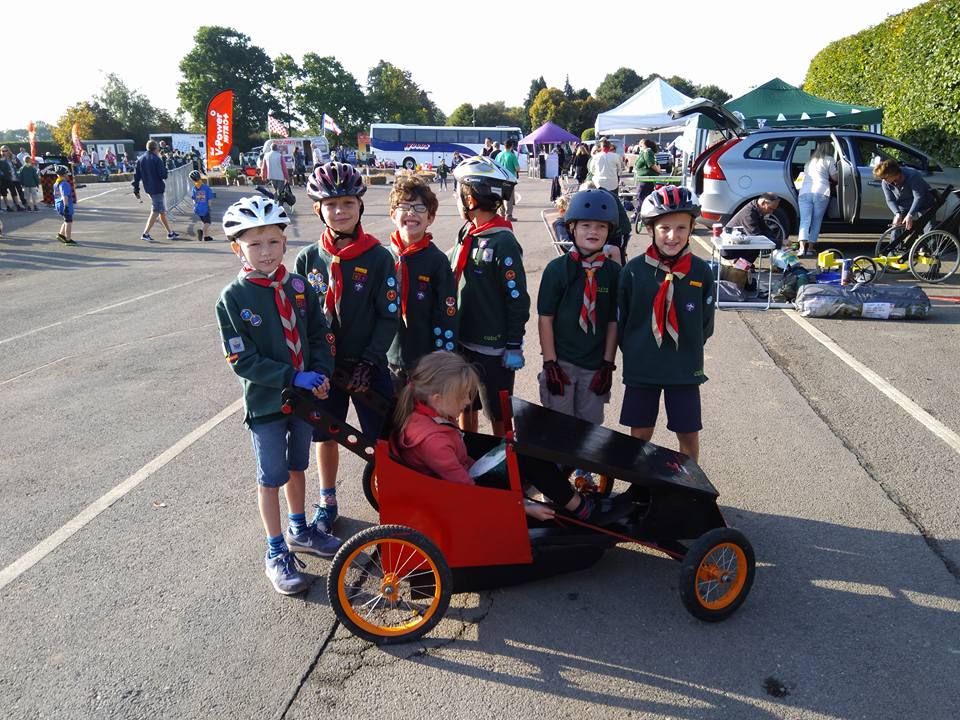 Bolnore Cub Pack will host a new event in the box kart circuit. The West Sussex Masters (open) is a Box kart race open to any cub pack who wishes to attend. It will be only 16 teams so first come first serve, racing on a figure 8 track with the same format as its big sister The Supreme.
Held at Warden Park Acadamy Secondary School in Cuckfield, and sponsored by The Haywards Heath Lions and Dragon Events Services.
For more information on how to construct a box kart please take a look at the rules and regs page here.
To enter either contact Loz Blay at [email protected] or download the entry form here